Hi, I'm Justin Zimmerman.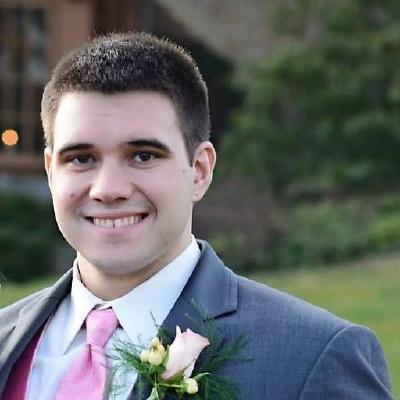 I work at Uber's Advanced Technologies Group as a Software Engineer in Pittsburgh, PA.
Follow me on Github and Twitter.
Connect on Linkedin.
Write me an email.
Site's stack:
Built with Hugo.
Hosted on Amazon Web Services.
Static content hosted on S3, domain registered with Route 53, and content delivered with CloudFront CDN.
Feel free to fork, change, modify and re-use this blog.